Jack Daniel's brought the party of Motel No 7 to Miami.
Miami wasn't ready for this experience. Two weeks into 2016, and we are already feeling it. Jack Daniels brought the party of Motel No 7 to Soho Studios in Wynwood. We seized the night and captured Motel No 7 in a couple of GIF's for you to enjoy, but we truly recommend going out and experiencing this one on your own.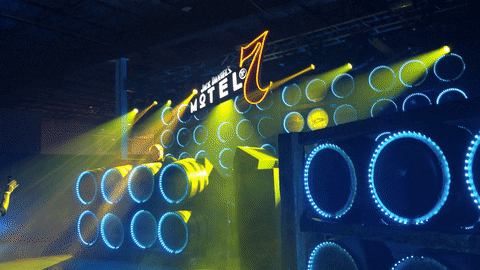 Jack Daniel's Motel No. 7 offers guests an opportunity to experience Jack Daniel's and its place in pop culture in an original way. The motel, designed and developed specifically for each of these experiences, will include dedicated rooms where guests can enjoy a classic motel game room, a rock-style salon and royal suite, as well as hidden and exclusive rooms with interactive activities and experiences.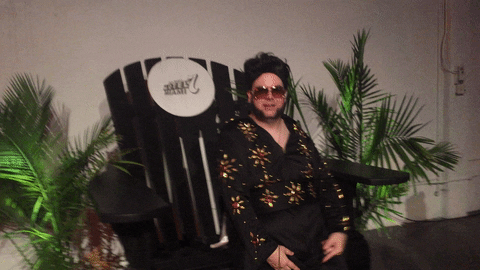 "From music and movies to food and drink, Jack Daniel's has an undeniable link to pop culture – both past and present," said Jesus Ostos, Senior Brand Manager for Jack Daniel's. "We're channeling that spirit through Motel No. 7, and are excited to bring a unique and unexpected experience for our friends that's synonymous with our Tennessee Whiskey."